About Radiant Earth Foundation
Radiant Earth Foundation is a nonprofit technology company working to expand access to geospatial data and machine learning models that can be used to address the impacts of climate change and support conservation efforts.
The future of our species depends on our ability to develop sustainable methods of sharing data with one another. Shared access to data allows humans to develop a fact-based and shared understanding of our world, which is necessary for us to collaboratively address global challenges. Expanding access to data about our planet is necessary to empower more people to perform scientific research, reduce the cost of research and product development, enable reproducibility of research, and foster collaboration among institutions.
Our vision is a world in which shared data is used to improve decision making at all levels of society.
Please visit our homepage and blog to learn more about our current initiatives.
---
Our team
Kevin Booth
Director of Engineering
Kevin is passionate about using technology to leave a positive impact on the world. Kevin is the lead maintainer of the STAC QGIS plugin and is an active contributor to various open-source projects. Before joining Radiant Earth Foundation, Kevin taught students GIS and Geoprogramming, wrote software for NASA's Orion Spacecraft program, and developed Android applications for Fortune 100 companies. Kevin received his B.S. in Geographic Information Science from Texas State University in 2018 and is working on his M.S. in Geography.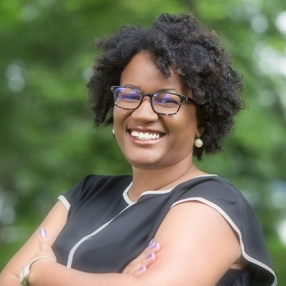 Louisa Nakanuku-Diggs
Director of Operations
Louisa is enthusiastic about storytelling and visualization and their possibilities to transform complex topics into simple, yet engaging and effective narratives. Louisa has helped governments, development organizations and NGOs focusing on environmental issues in Africa with approaches to convert data to information, and information to knowledge and attitudinal changes. Before joining Radiant Earth Foundation, she served as an international communication consultant, working with conservation organizations to develop behavior change strategies, incorporating digital communications channels, and generating science information products for laypersons.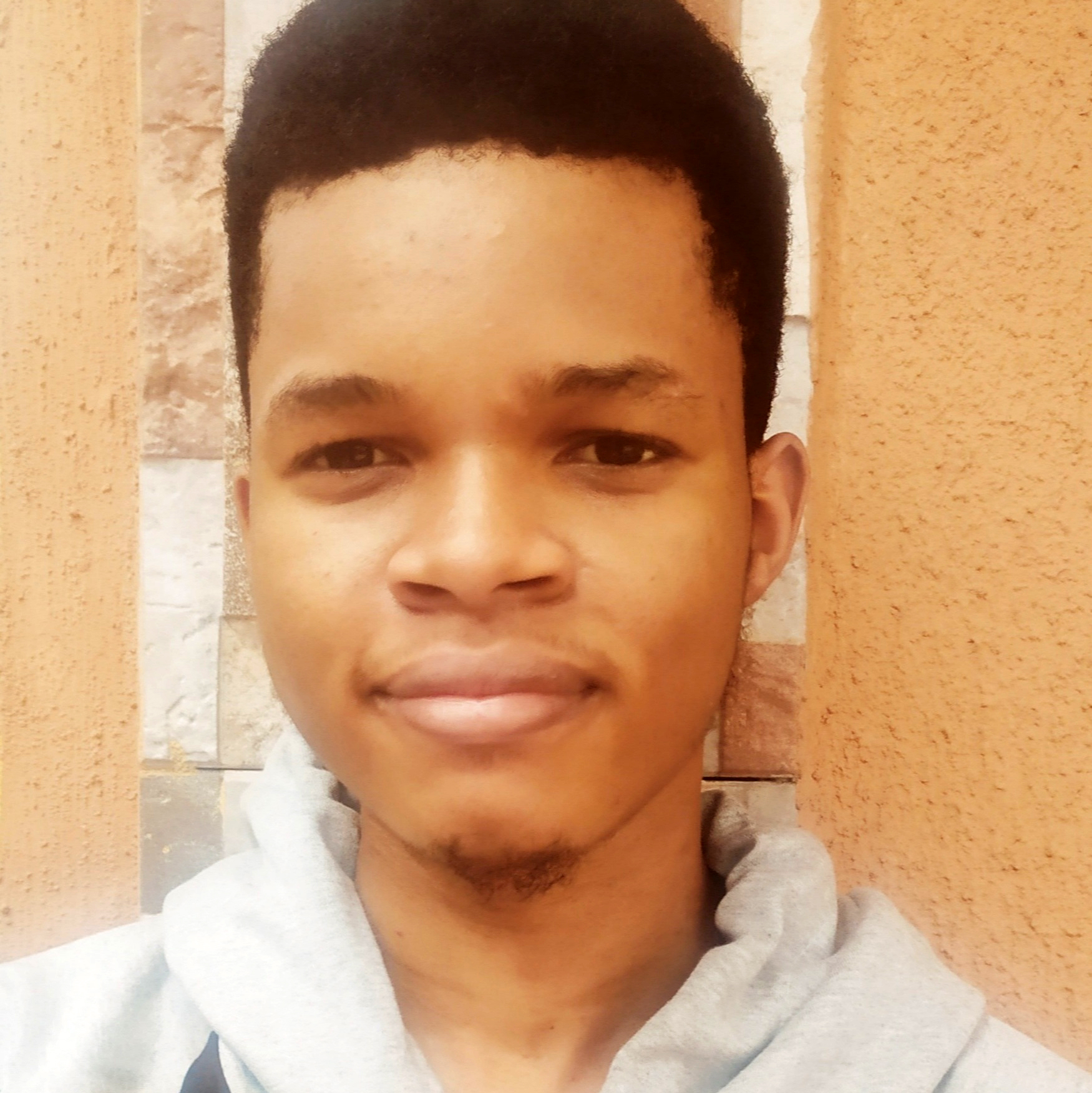 Daniel Nwaeze
Machine Learning Engineer
Daniel is passionate about helping organizations uncover and develop data patterns, allowing them to make better decisions. He has previously worked with Humanity Data Systems, developing machine learning models responsible for capturing operational data to monitor aid delivery for the Yemen Relief and Reconstruction Fund (YRRF) to enhancing performance. Daniel has also led a team of tutors at Efico Resources, where he advised and mentored West African students on state-of-the-art data science tools for analysis.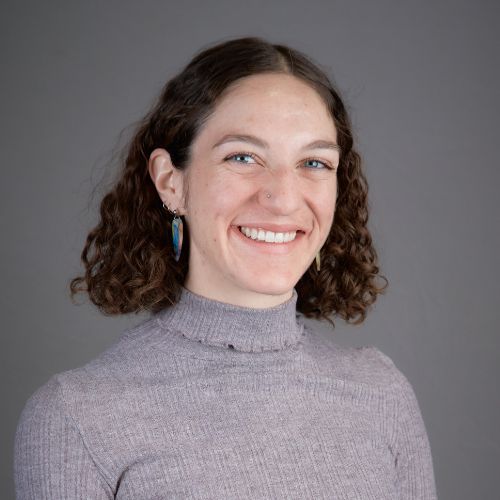 Michelle Roby
Geospatial Software Engineer
Michelle is a passionate individual with a drive to provide quality open Earth observation data and machine learning models to aid those working to address environmental and global development challenges. She is particularly enthusiastic about agricultural efficiency, soil health, and how these topics relate to each other and to combating climate change. Michelle received her B.A. in Environmental Studies and Spanish Language & Literature and a Geographical Information Systems & Computational Science Certificate from the University of Colorado Boulder in 2019. After her graduation, she volunteered in Morelos, Mexico, on a team that implemented ecological WASH projects in rural communities. Before joining Radiant Earth Foundation, Michelle worked at Ocean Imaging, mapping ocean and coastal habitats for partners such as The Nature Conservancy, the U.S. Navy, and The City of San Diego.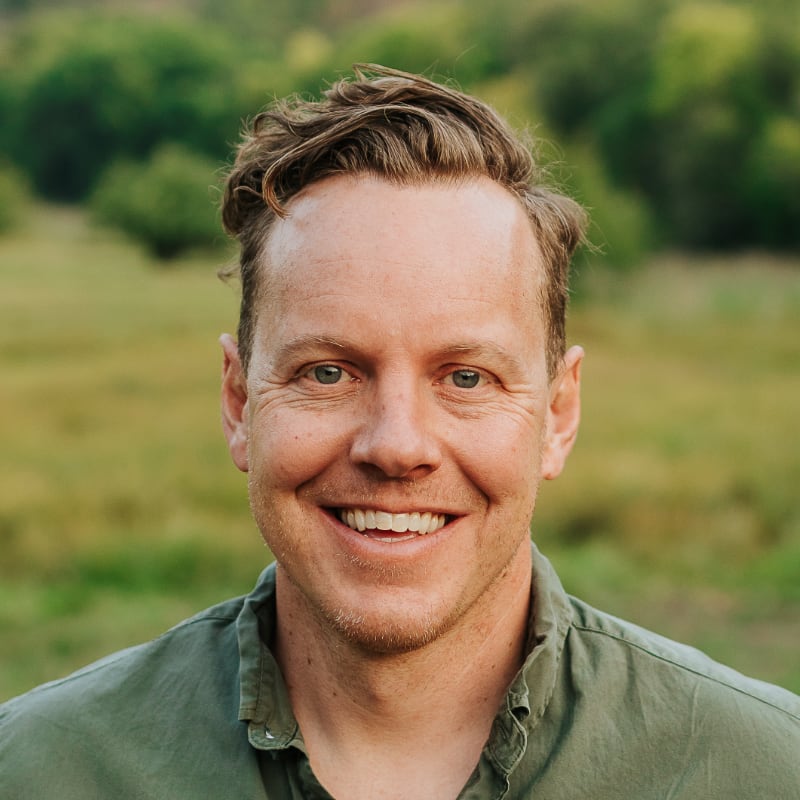 Jed Sundwall
Executive Director
Jed is passionate about using the Internet and shared data to improve the quality of governance throughout the world. Jed has over 15 years of experience working at the intersection of data, product development, cloud computing, economics, and policy. Before joining Radiant Earth, he created various data sharing and sustainability initiatives at Amazon, including the Amazon Web Services Open Data Program, which makes over 100 petabytes of data available for analysis in the cloud. He has helped create patterns of efficient data sharing that have been adopted by USGS, NASA, Geosciences Australia, Esri, and the Brazilian Space Agency. He serves on the Board of Directors of NatureServe and has a master's degree in foreign policy from the University of California in San Diego.
Our board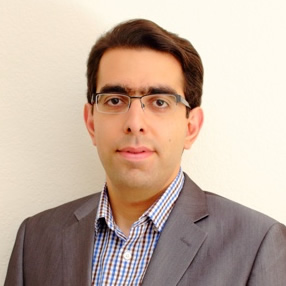 Hamed Alemohammad
Director of Center for Geospatial Analytics
Clark University
Sives Govender
Research Group Leader, Spatial Information Systems
CSIR South Africa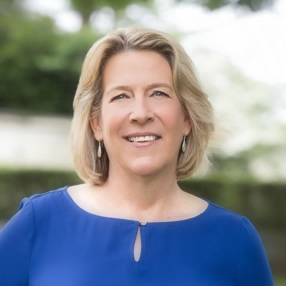 Anne Miglarese
Board Treasurer
Founder
Radiant Earth Foundation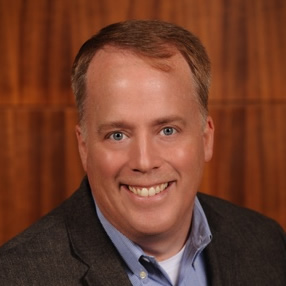 Jerry Johnston
Board Chair
Location Intelligence Practice
Deloitte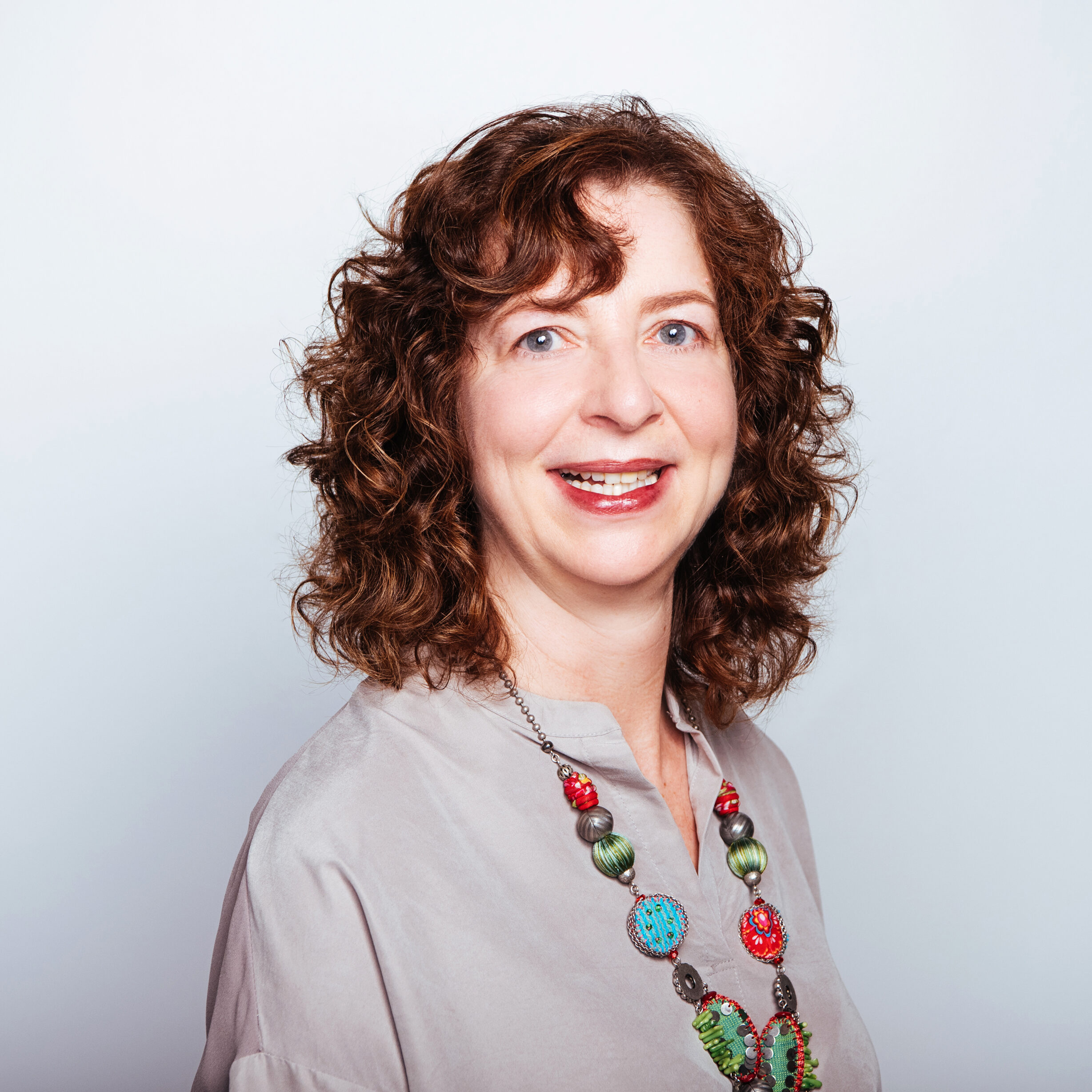 Claudia Juech
Board Secretary
Former Vice President Of Data And Society
Patrick J. Mcgovern Foundation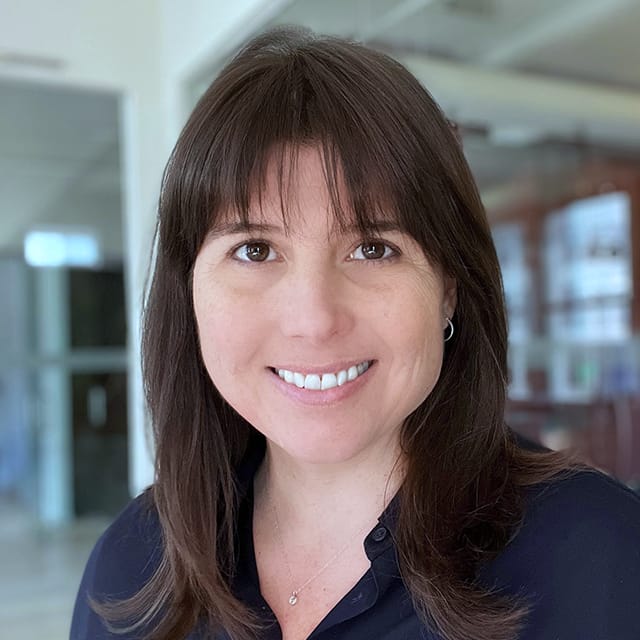 Gina Trapani
CEO
Postlight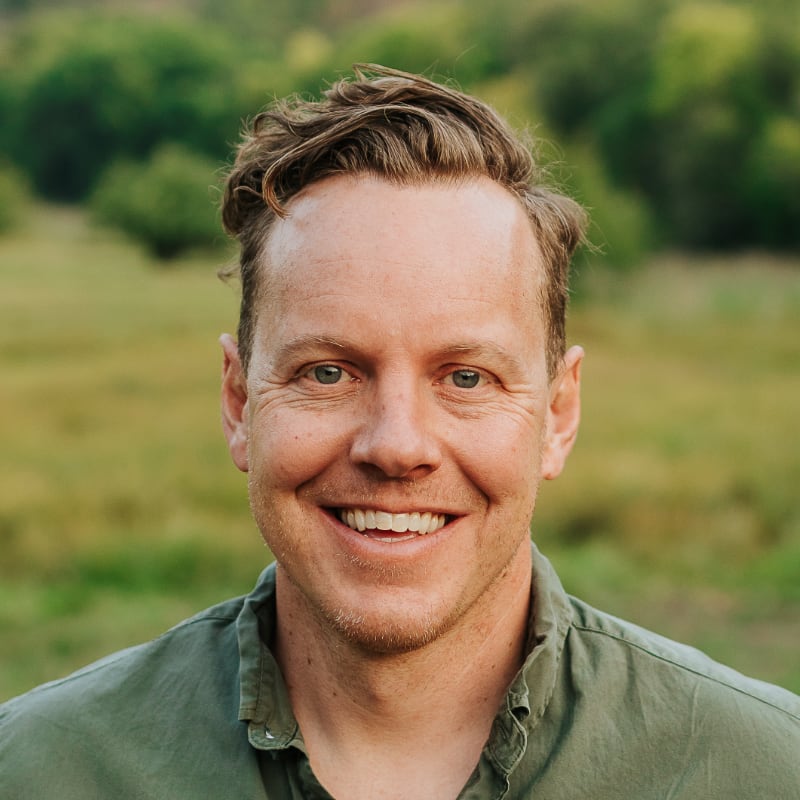 Jed Sundwall
Executive Director
Radiant Earth Foundation